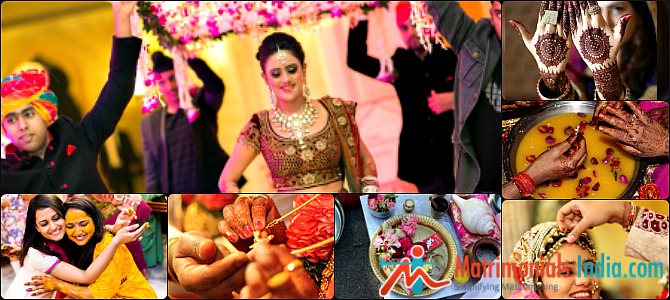 Adopted in India in 1955, the Hindu Marriage Law governs any marriage that takes place as per the law. While some people prefer religious marriages, others go for civil marriages for which the Special Marriage Act was formed in 1954. This write-up answers some basic questions that give an insight into How The Hindu Marriage Law Works.


Who comes under the purview of the Hindu Marriage Law?
It concerns those who are Hindu by religion as well as Sikhs, Buddhists and Jains. Only people with Christian, Parsi, Muslim or Jewish faith are excluded.
What about conversion of religion?
As per the law, if a Hindu person has to marry a non-Hindu then the latter has to convert. In case the other spouse is Christian then the couple can marry as per Christian Marriage act of 1872. Apart from this, mixed religion couples can also opt for civil marriage.
What are the prerequisites for marriage under this law?
According to the law, a man has to be at least 21 years of age and the women at least 18 years of age for marriage to take place. Apart from being of Hindu origin, which is a prerequisite, they must have a healthy mind and body i.e. fit enough to properly give consent for marriage and have children in the future.
Does this law consider any practices to be forbidden? What about Invalid Marriages?
Polygamy is considered an offense under the
Hindu Marriage
Law and is punishable. Such a marriage can be considered null and void. Few other cases when this can happen are :
If one of the parties is found to be already married
If they are related as sapindas
If the parties cross the prohibited degree of relation
What does the Hindu Marriage Law state about divorces?
Divorce under the Hindu Marriage Law is only allowed in certain cases. These include some cases like brutality, infidelity, abandonment by either spouse (for a time of more than 2 years), religious conversion by either spouse, mental illness, cases of incest and related issues.

The law has been formed keeping in mind the traditions of Hinduism while understanding the modern-day challenges that couples have to face. A proper understanding is therefore necessary for anyone who wishes to tie the knot as per the Hindu Marriage Law.