Checklist For Choosing A Matrimonial Portal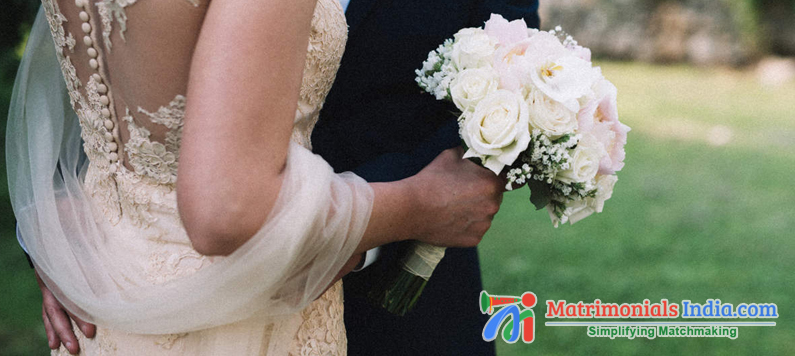 Marriages are made in heaven but solemnized on Earth. So true and well said! Marriage gives your life a new meaning with a new sense of responsibility and transforms you as a person. Well obviously for a successful marriage, you need to have the right partner and nowadays, this search has been taken to a new level by the
Matrimonial Portals
. Nowadays, the internet is bombarded with a number of matrimonial sites that help you in finding a life partner. They make your search easy as they :
Save your time by letting you check the details of prospective brides and grooms in a few clicks.
Give you innumerable choices on the same platform.
Before you decide to take services from any such site keep certain things in mind such as :

Website Credentials :
Have proper knowledge of its credentials. Always check out the full information of the site you are interested in. This can be done by enquiring about it from your friends.
Check the registration of the site.
Have an idea about the popularity of the site.
Profile Credentials
You should always remain cautious about the information provided in the profiles.
Check the authenticity of the educational and professional qualifications. Also, confirm their professional background. Sometimes wrong information is given by certain people to attract attention.
Do not pay attention to profiles that have blurred/unclear pictures, incomplete details, and no contact information.
Once satisfied with this information, try to speak to the person over the phone as it gives a fair idea about them. It's then advised to visit the person with elders or guardians. In some special cases where the person could be an NRI, then there are certainly other factors that come into play.
More thorough research about the person.
Standard of living and cultural know-how are essential in inter-caste marriages.
Health conditions and criminal records, if any.
Visa details and job-related information.
Following these guidelines will not only make it safe for you to find a match for you but will bring a sense of security as well.