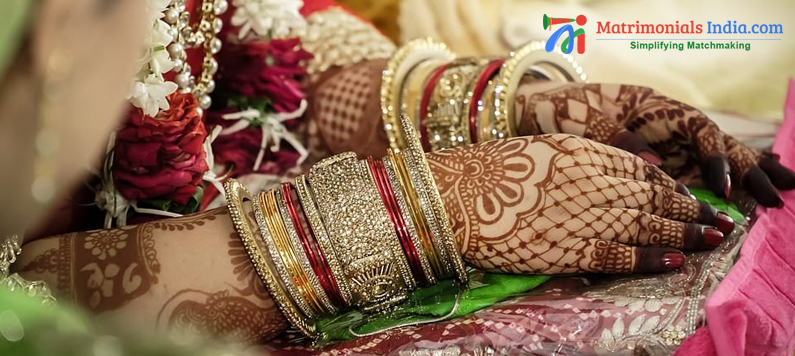 It has become a vogue to search for a soul mate through the internet. The wide reach and accessibility of the internet have prompted the Matrimonial Agencies to provide their services through the internet as well. Hence, people have been showered with a number of Indian Matrimonial Sites. But, for most people, nobody is more trustworthy than their parents and family and hence, they are the decision maker in their life. Then is it really safe to trust a Matrimonial Site when it is a question of whole life? Are Matrimonial Sites here for business only or do they really help people in the true sense?


These are the pertinent questions that an individual needs to ask himself prior to relying on any Matrimonial Site. The Matrimonial Sites contain extensive databases including complete profiles of the bride and groom. You can register yourself and after that, you will be able to
see all the possible matches
in accordance with your profile. To take a definitive decision, Matrimonial Sites facilitate interactive services. Hence, you can talk to the desired person online and unearth everything related to him. In fact, the parents of registrants have also started believing in these sites because :
In their outlook, it is a safe medium to interact with a stranger.
Matrimonial Sites help you in finding a match in accordance with your background, customs, tradition, etc.
The compatibility of prospective couples can also be judged on the basis of horoscope matching.
Matrimonial Sites are highly time-saving and you can find your match from any corner of the world.
These sites provide an opportunity for those who have settled abroad but wishing a match from India only.
The previous records of these Matrimonial Sites stand by the success rate of marriages done with the help of Matrimonial Sites. Hence, these sites can be followed and trusted to find your perfect match.