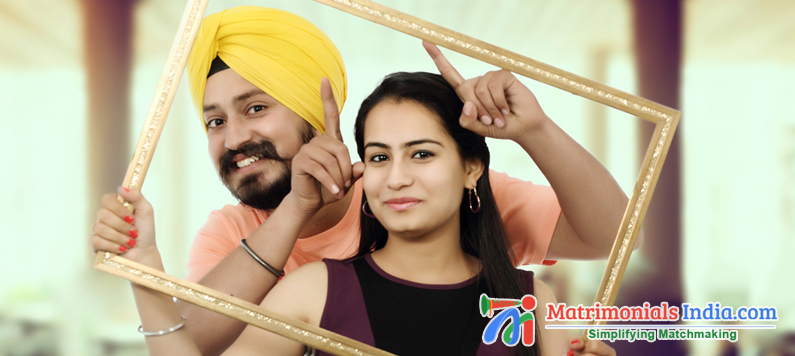 Marriage is the most beautiful phase in everyone's life. Your life changes suddenly as a special one shares your personal space with you. Life becomes more enjoyable with lots of new relations and responsibilities as well. This phase becomes more enjoyable when you get a perfect match for you. Definitely, there are numerous ways of searching for your perfect match, but apart from the conventional method of finding a partner, you can search for your preferences
online by registering yourself on any of the matrimonial sites.
The use of Matrimonial Sites is a fast-rising trend in Indian society. You simply need to register yourself on any of the Matrimonial Sites, giving your personal and professional details along with the type of partner you are in search of. Matrimonial Sites present you with a list of choices that might be your perfect one. One of the major advantages of Matrimonial Sites is the free online registration that allows you to access the database of a number of boys and girls. As soon as you register to the website, create your profile give details about your work, and preferences regarding your partner and upload some of your latest pictures into your account. By registering yourself on a
Matrimonial Site
, you easily get access to view the profiles of others.
There are different Matrimonial Sites like Shadi.com, Jeevansathi.com, Bharatmatrimony and many others where you can easily register and find a suitable partner. Once you choose some profiles as per your desire you can easily establish links by online chat. It's easy and time-saving as well. However, one thing you need to consider is, don't jump directly on personal information. Let things go the way they are going.
Moreover, online chat might sometimes give you wrong information, so you need to thoroughly verify the details before making the big decision. In this fast-moving world, Matrimonial Sites are the best place to find someone you can share your personal space with. Good luck with finding your perfect match.