Online Matrimonial Sites And Their Relevance In India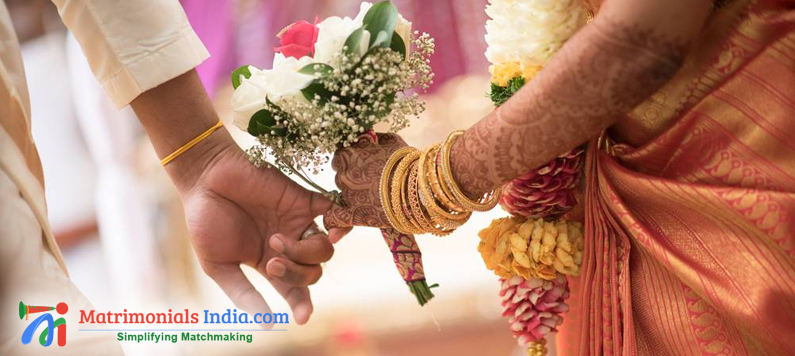 With western influence playing a major role in every aspect of our lives, a typical Indian family too has undergone a vast makeover. At one time, not too long ago, a typical Indian family was generally a joint one, with the parents and kids and their respective families all staying together. But not anymore, nowadays, joint families are an exception rather than a norm. Among the many effects this scenario has had on a person, one major one is on his/her marriage prospects. A decade back, when a person reached marriageable age, his/her parents, elders and relatives would get together and decide upon a suitable match. But in today's fast-paced times, in a nuclear set-up, in the absence of a close support system, people have largely become dependent on matchmaking services and advertisements for finding suitable matrimonial matches (in the case of arranged marriages). Thankfully, technology has made the process easier with the introduction of
Online Matrimonial Sites
.
Why Matrimonial Sites Are Relevant Today?
Since Indians are generally very specific with regard to details like religion, community, caste, etc., almost all Online Matrimonial Sites today offer separate sections based on one's requirements.
For today's tech-savvy generation, Online Matrimonial Sites offer the best platform where they can meet prospective partners and get to know them. Also since a member is given the choice of selecting partners based on criteria like age, likes, dislikes, height, occupation, etc., the search for an ideal partner becomes even more simplified.
Many Indian Online Matrimonial Sites also offer members the facility of live chats. One can easily meet and talk to different like-minded people over the internet. Based on this experience i.e. after talking to a person & getting to know about them, one can easily decide whether to take the matter to the next level or not.
As compared to print matrimonial ads, Online Matrimonial Sites are much better as they allow two-way communication i.e. unlike in print ads where all one can do is, wait for suitable people to respond, here prospective parties have a chance to interact as well. A person can register as a member of an Online Matrimonial Site, log in and make his/her profile, check out other profiles, show interest, etc.
Proper background checks and research is a necessary caution that needs to be taken to avoid fraudsters. With so many advantages of Online Matrimonial Sites, Indian people have readily accepted this channel as a suitable platform for matchmaking.