Selecting a Wedding Planner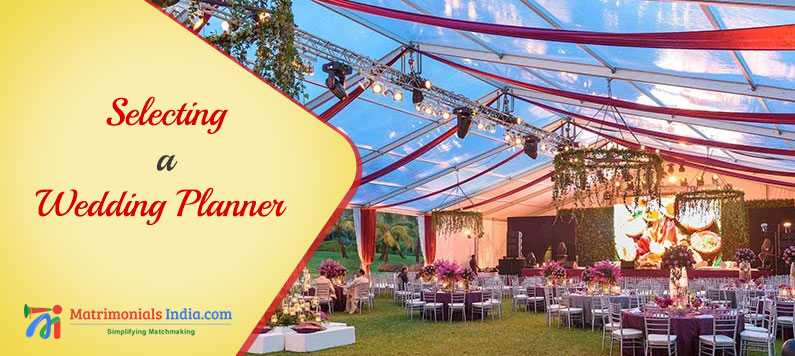 As the cliche goes, you ought to be a professional to do something superlatively well. Wedding Planning is certainly not an exception to this. If you want your wedding ceremony to be just perfect right from decoration to catering stuff, it's better to hire a professional Wedding Planner. Professional assistance will keep things very organized and under control all the time. Here are a few guidelines you must remember when selecting a Wedding Planner. First of all, do your homework. Research wedding magazines or online to find out the names of the leading Wedding Planners in your locality. Go through their websites and try to collect information about how they work with their clients. Send your query and arrange for a consultation session with at least three of the Wedding Planners that meet your status. In the consultation session, a lot of things will get clear to you.
If the planner is successful in figuring out your wedding vision and shows enthusiasm for your ideas, it's a good sign.
Do ask how the planner aims to lend a special touch to your wedding.
The Comfort level that you share with the planner in this brief session is very important. It gives an idea of the things to follow if select him/her. So due consideration to this aspect.
It will be a very good idea to go through the Wedding Planner's portfolio of past weddings. You will be able to make out how well he/she will be able to serve you.
Will you be required to pay a flat fee or a fraction of the total budget will be charged; this is an important question to ask.
Other financial considerations are also very important. Confirm if the planner accepts a commission from suppliers; if yes then, whether these commissions translate into discounts for you or not.
Finally, when the proposal arrives, does it match the discussion and your expectations? If yes, then you are in safe hands. By keeping the aforementioned guidelines in mind, you will be able to make a smart decision while selecting a Wedding Planner. After all, you cannot compromise on perfection when it's about one of the most special days in your life.