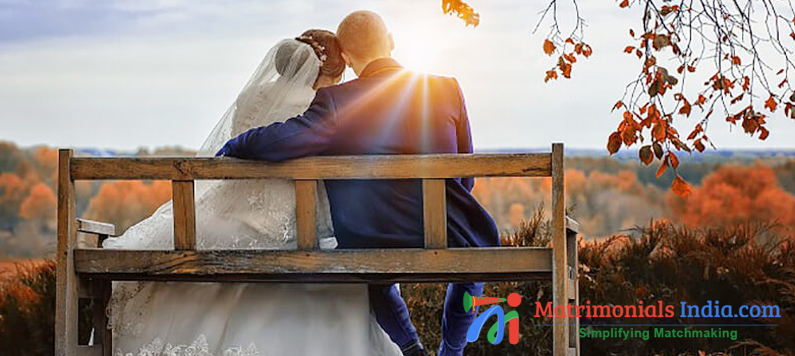 Are you planning to tie the knot soon? Is your would-be spouse a complete stranger? Then it is time to know them. You do not want to spend the rest of your life with someone whose name is the only thing you know. Marriage is a long journey, both for the boy and the girl and before embarking on this journey, it is essential to know the thoughts of your would-be life partner and also to let them know yours. Here are some tips to help you know your future partner better :
Take A Family Trip
Plan a family trip, where you and your future spouse can get to know each other and the family better. It is essential that your families gel well together because if they don't, then it can lead to marital problems later. Plan a fun trip together, spend some time with your future spouse and their family and see what you can do to adjust better in their family.
Go For A Date
After you have been on a family trip together and you feel it is time to spend some time alone to get to know each other better, then go for a date. It can either be a lunch date or a candlelight dinner. During lunch or dinner, discuss each other's likes and dislikes and discuss your future plans, related to your career, dreams, etc. You also need to decide who would handle which domestic responsibilities.
Reveal Your Past
A marriage begins with trust and ends when that trust is broken. You should keep in mind that if you keep your past life hidden from your future spouse, then it would hurt both you and your partner in the long run. How would you feel, if you find out after ten years of your marriage, that your partner has hidden some truth about their life? It would hurt, yes. That hurt would pretty soon turn into a quarrel. To avoid any quarrels or arguments in the future, it is better to
share your past life with your partner
and accept it gracefully. Everybody has a past. You do have. So, do not hide anything and exercise the right to ask your future spouse about their past life.
Should You Really Marry?
After you have met each other's families and have discussed major issues, it is time to decide whether you really want to get married to that person. Evaluate your would-be spouse's personality, character and his/her attitude towards you and your family. Think over what you have discussed and make your decision wisely.
Discuss Family Planning
After you are sure that this is the person with whom you want to spend the rest of your life, you can get down to discussing personal and intimate matters. Note down things that you and your partner would and would not do after marriage. Discuss when you want to start a family and how big you want it to be. Decide your honeymoon destination, where you would settle after marriage and your future plans.
After following these easy steps to understand your would-be life partner better, it is time for you to tie the holy knot. Your wedding day has now arrived and made memorable so that it is the most important and happiest day of your life.