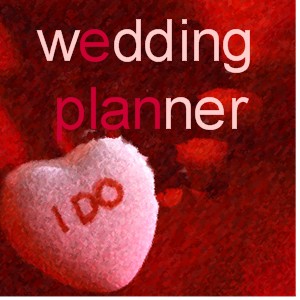 Wedding is a grand moment in the life of everyone. It is a celebration to remember throughout your life. Wedding especially Indian is a matter of pride and prestige for the family of both the bride and the bridegroom.
Indian weddings
are lavishly celebrated. With the changing time various new trends are followed so as to make the wedding organized and a delight for those who participate in it. Wedding in an Indian household means lot of planning and responsibilities that at times create chaos. You don't want that your wedding should be a perfect event without any flaws? Ofcourse you want, it is an inherent wish of every individual to get married in an ideal manner. The most commonly spread trend is to hire a
wedding planner
to have an ideal wedding. It is a concept that is predominant in the western countries but is now becoming famous among Indians.
Looking For Brides Or Grooms ?
Register here Free and Find Easily
Who is a wedding planner?
A wedding planner is the one who organizes all the events of the wedding, right from ring ceremony to the main wedding event. Decoration, catering, dance performances, etc. everything is decided by a wedding planner. There are numerous agencies that provide wedding planners. Also, there are numerous wedding planners that work individually.
Why you need a wedding planner?
Most of the people remain in a dilemma: whether they should hire a wedding planner or not. Here are the reasons to make the person responsible for planning the wedding, understand the importance of a wedding planner.
Free you from stress and tension and lets you enjoy the wedding
They arrange everything right from accommodation of the guests, sitting arrangement, to taking care of the guest's food
Handles all obstructions that come in the way of the wedding
Schedule everything: the timings of the ceremonies, frame a complete itinerary for the members of the family
Saves money and time: your precious time that is spent in making the arrangements is saved and you can enjoy the wedding. Also, they help saving a lot of money as they have good relations with the vendors offering decoration, food, etc. so they provide you huge discounts.
Thus after knowing all the above benefits of hiring a wedding planner you must look for a reliable one to assist you. A wedding planner is the one who tries to convert your dream into reality, you just have to convey your requirements, wishes and budget and simply relax.