6 Sure-Shot Ways To Find Happiness In Marriage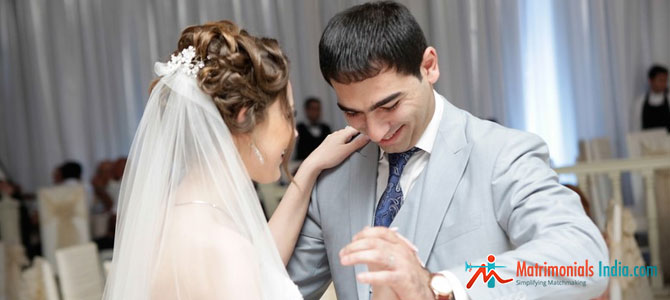 "In a marriage, there is no such thing as one winning and one losing. Either both will win or both will lose. It's an either/or proportion. You can choose to be right or choose to be happy; but rarely both."
~Fawn Weaver
Going by the wise words of Miss. Weaver who is the founder of Happy...