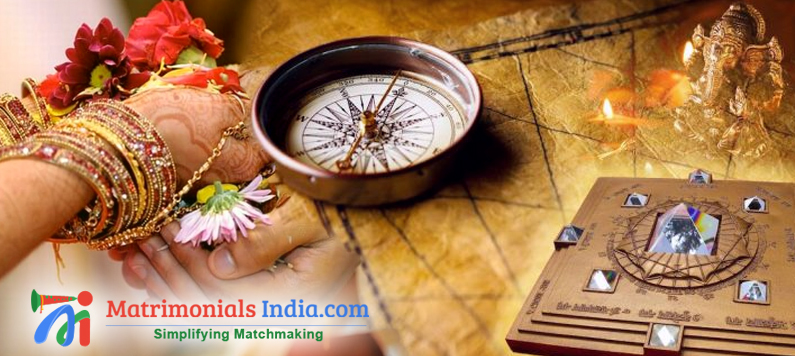 What could be more heartwarming than two people getting committed to each other for lifelong? Probably nothing!
A Matrimonial bond is one of the most sacred relations in one's life. In this relationship, the husband and the wife promise to love and stand by each other forever. Be it an arranged or a love marriage- the spouses are required to take the responsibility of keeping their partner happy.
However, it has been observed that people who loved each other immensely before marriage drift apart emotionally after marriage. The reason behind it could be the negative energies arising due to the wrong setup of the house. Any small thing which is not in accordance with Vastu Shastra can cause huge troubles in a marriage.
Vastu Shastra Can Save Your Marriage:
If you are among those couples who are frequently fighting with each other and there is no good basis for a fight, you must check if your home is in accordance with the Vastu Shastra. To avoid clashes, make sure that your bedroom is not placed in the southeastern corner of your home. A bedroom in this direction can lead to divorce. This direction causes frustration and fury. The fire element of the house should be well in accordance with Vastu Shastra at all times. Moreover, the main gate of the house should open towards the left.
Negative Energies Can Cause Delay In Marriages:
It is not only the married couples who are getting affected by the wrong placement and setup of their house. Even those persons who want to get married are affected by the negative energies arising due to it. If you have a marriageable son or daughter but somehow you are unable to find the right match for your beloved child, get your home checked as per the Vastu Shastra principles.
It is time you realize the significance of Vastu Shastra in issues related to matrimonial bonds. So all you have to do is start with online research and rely on a credible organization to get freedom from your troubles.
Matrimonial Matchmaking Services